OUR OFFICE
TOP PREKLADY, s. r. o.
Prazska 33
811 04 Bratislava
Slovakia

Caution! This is not our billing address! Our billing information can be found here.

Our office is located at the above stated address. If you want to come and visit us in person, either to hand in a translation, to settle a statement or invoice, or if you would just like to introduce yourself, you are very much welcome to do so.
We are opened from Monday to Friday from 8:30 AM until 4:30 PM CET.

 

       OFFICE HOURS
 Mon-Fri:    8:30 AM – 4:30 PM CET


       CALL US
 
00421 948 916 384 (office mobile phone)
00421 264 287 496 (landline)
00421 910 916 384 (hotline outside of the opening hours)

       E-MAIL
Our primary e-mail for suppliers: This email address is being protected from spambots. You need JavaScript enabled to view it.

      SKYPE
Michal (Project Manager): www.top-preklady.sk


Anna (Project Manager): top-preklady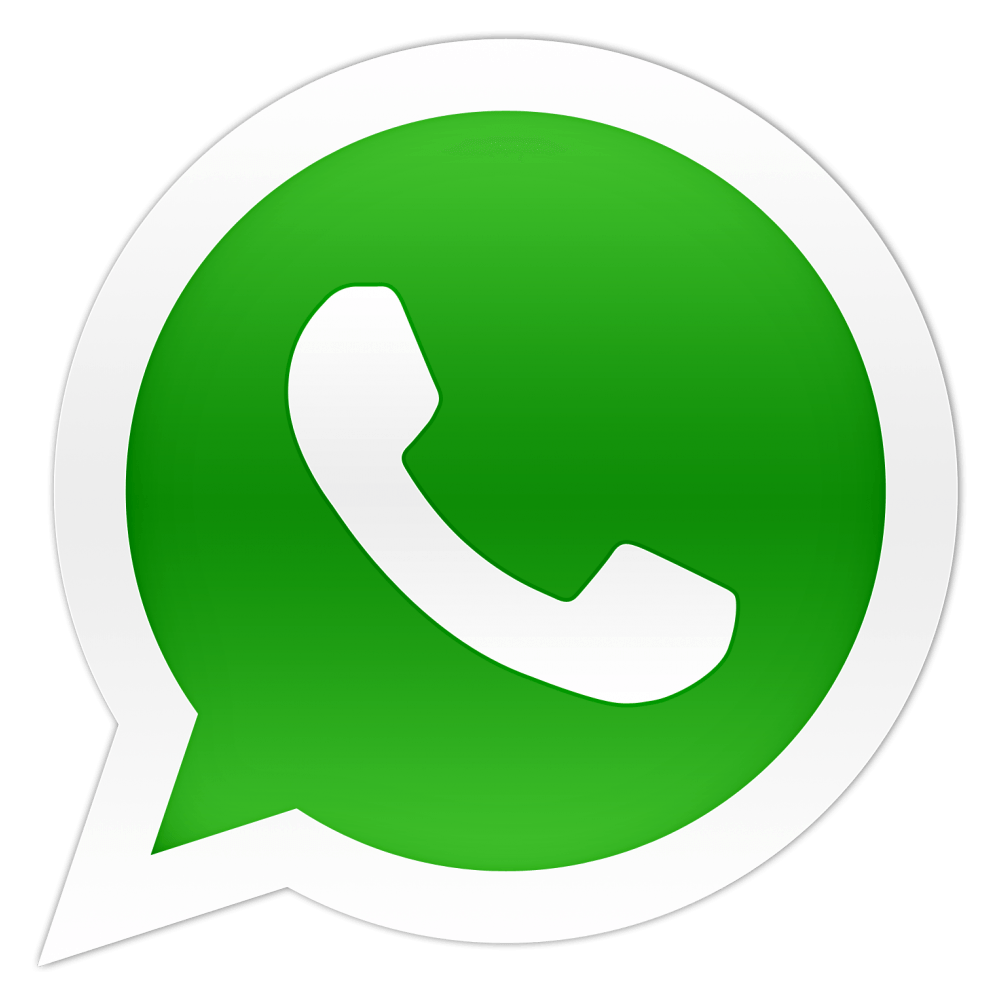 WhatsApp
00421 948 916 384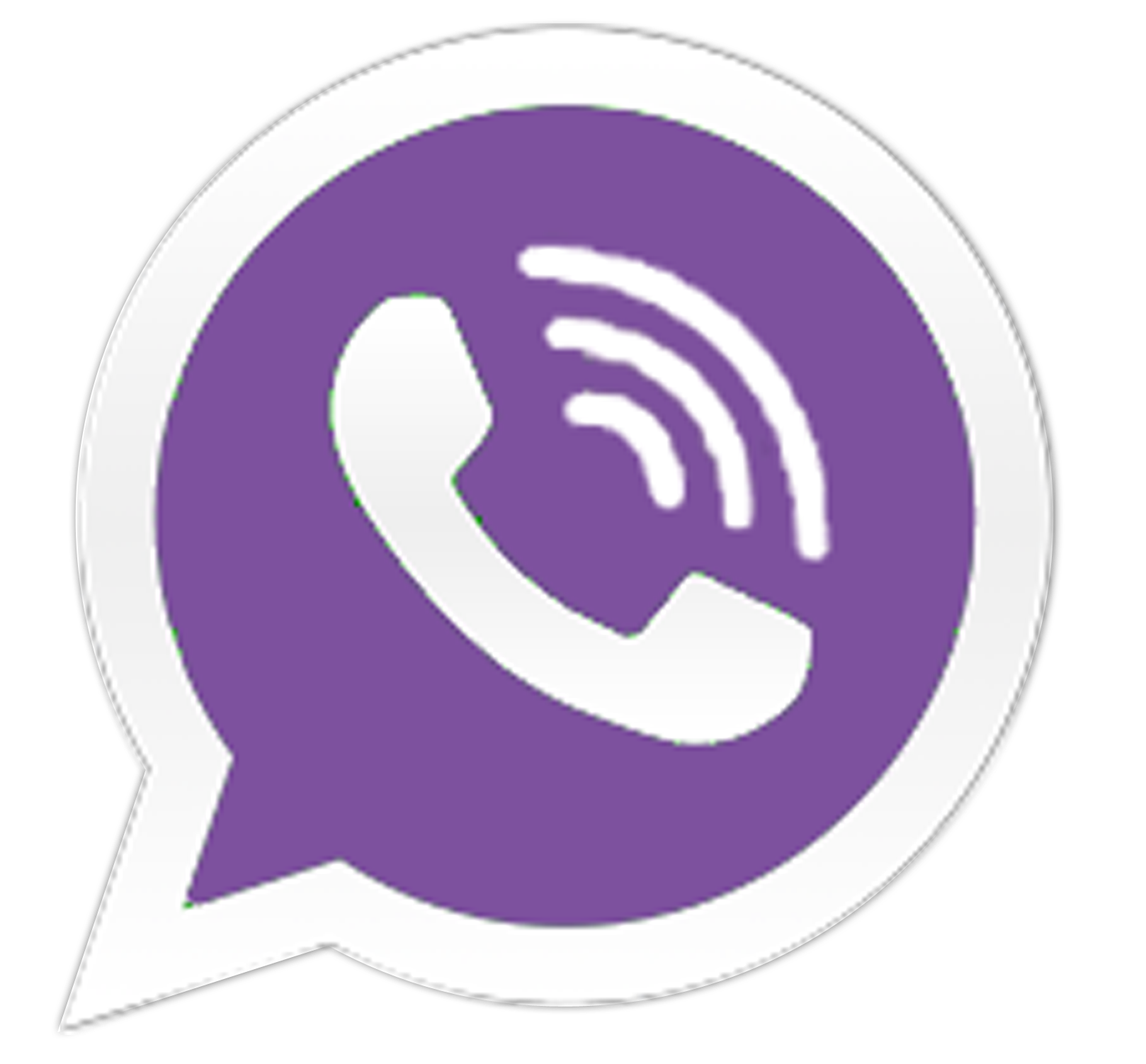 Viber
00421 948 916 384